Shin Hong
Ph.D in Computer Science / Associate Professor @ CSEE, HGU
홍신 (한동대학교 전산전자공학부 부교수)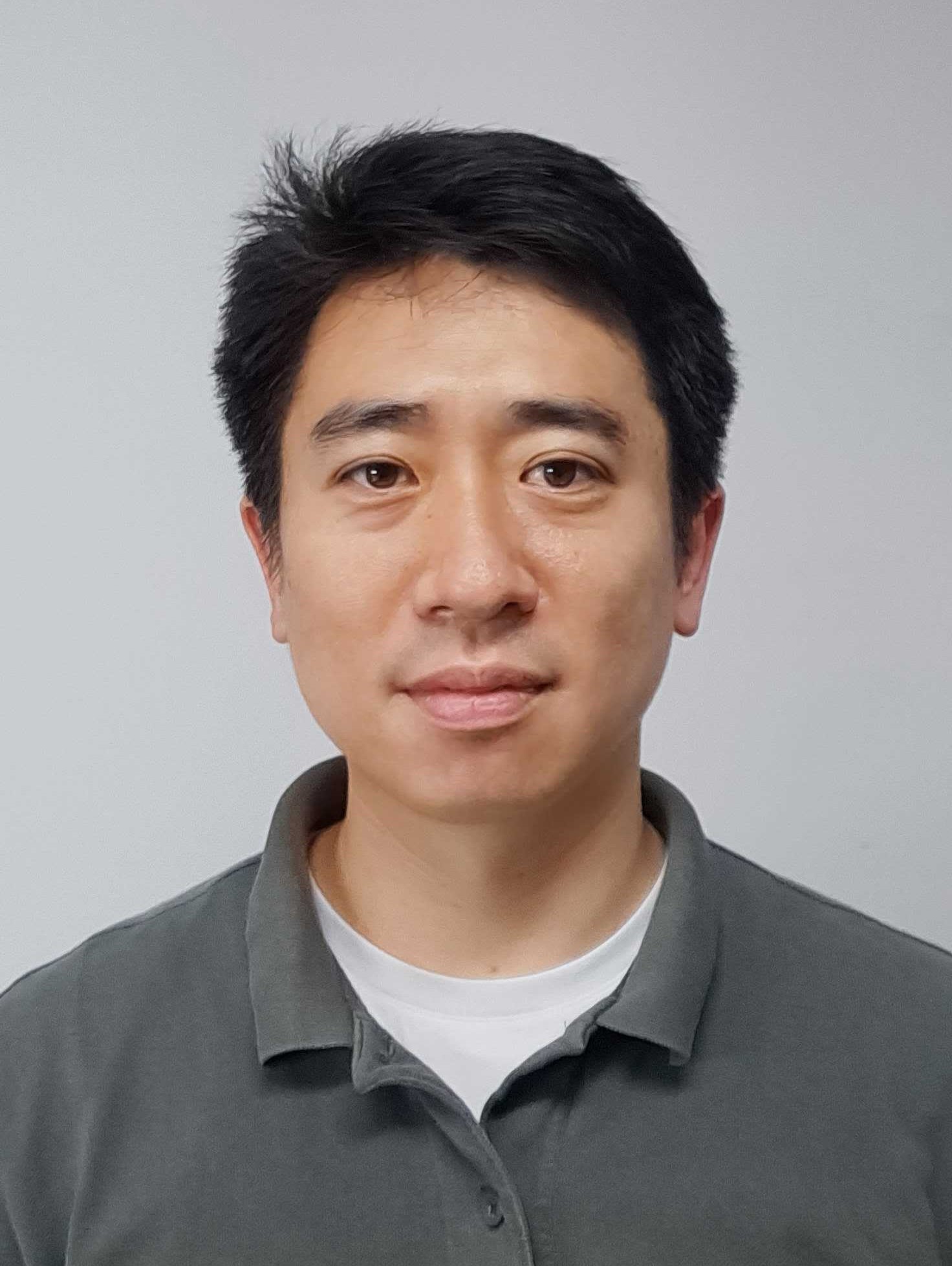 Shin Hong is an associate professor at School of Computer Science and Electrical Engineering in Handong Global University (HGU), where he leads the ARISE lab. He received Ph.D in Computer Science from School of Computing at KAIST where he also had his M.S and B.S degrees.
Shin Hong has researched in automated software engineering with high interests on the following topics:
automated test generation
automated software debugging
static and dynamic program analyses
The full list of the publications can be found at the publications page; more information at his Curriculum Vitae.
🔔 Recruiting new graduate students of the ARISE lab [more]
🔔 Request form for academic consulting [link] (requires Handong sign-in)
---
hongshin@handong.edu +82-54-260-1409
313 Oseok Hall, Handong Global University
558 Handong-ro, Buk-gu, Pohang, Gyeongbuk, South Korea (37554)
---
Powered by Github + Jekyll with the Al-folio theme